So Solid - Exterior Finishes Professionals Sunshine Coast
Quality exterior solutions with experienced, professional service
So Solid is the company you can trust to provide solid rendering and exterior solutions on the Sunshine Coast. In business since 2010, So Solid is known for putting quality and customer service first.
So Solid's owner Igor Stainwald has more than 22 years' construction experience. He has lived on the Sunshine Coast since 2000, has many local contacts, and knows what builders and developers expect. He understands that to last in this industry, you need to consistently deliver guaranteed finished work as well as quality projects.
So Solid's proven track record servicing North Brisbane to Gympie has seen us form long-term relationships with many local renovators, builders and developers. Some of our client relationships exceed 15 years, proving we can meet project requirements with an exceptional level of service.
This approach has seen So Solid grow from a team of two renderers to a company of more than 25 staff able to meet all your exterior and bespoke finish requirements.
"At So Solid, it's really important that we complete each project with a happy client. We have great tradesmen, but it's our strong focus on client satisfaction that's helped us develop our reputation for delivering quality projects with reliable and professional service."
Igor Stainwald, Director
"Over the past three years, I have had the pleasure of working with Igor and his skilled team at So Solid for our rendering here at Ausmar Homes. There has been a variety of finishes and timeframes to work with and So Solid have always been able to easily achieve a sound, professional finish. I would highly recommend So Solid for your external needs."
Sean Fraser | Construction Manager @Ausmar Homes
"So Solid have been subcontracting to GJ Gardner Homes Gympie for over 11 years now, their attention to detail, professionalism and punctuality is fantastic. Igor and his team are a pleasure to work with and all of our homes are always finished to an incredible standard. We can highly recommend So Solid."
GJ Gardner Homes Gympie
"Suncity has had a great working relationship with So Solid for the past 15 years. From quoting, through to scheduling and the completion of the work, I can highly recommend the services of the crew."
Benjamin Lebeter - Building Manager | Suncity Homes
"The So solid team guided us through our renovation in a professional manner with a fantastic result. Their staff where a pleasure to deal with and the overall cost was very reasonable. We would highly recommend the Solid Team for all rendering projects."
Peter and Elaine Butterworth
Ready to get started or want to learn more?
Send us your plans or arrange a free site visit!
GET IN TOUCH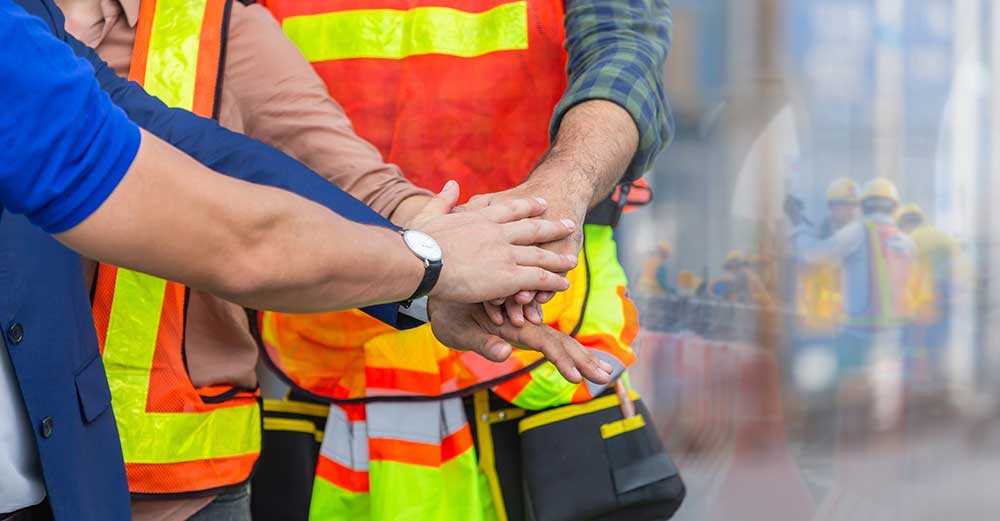 Igor leads a growing team of staff. This includes more than 25 tradesmen, a group of dedicated site supervisors and managers who keep our projects running smoothly, and a friendly admin team who are on-hand to book site visits and provide advice about your project.
Supporting our community
We also believe in giving back to our local community.
We have donated time and materials to complete the exterior finishes for: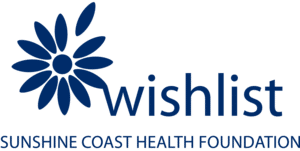 The House the Coast Built
This Wishlist project has given families and carers from remote and rural locations (as well as Sunshine Coast locals) a place to stay while loved ones undergo surgery or treatment at the Sunshine Coast University Hospital.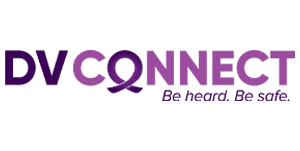 DV Connect House
This project involved building a purpose-built bridging accommodation facility consisting of five units to house domestic violence survivors.